It's often said that your hairstyle is the one part of your look that you wear every day; unlike clothes, our hair doesn't usually end up in the laundry basket. How a person wears their hair says as much about how they want to present themselves as their fashion choices, but it's important that a hairstyles suits our natural appearance, especially skin stone whilst reflecting our individual tastes. Here's 2 easy ways to choose hair color for your skin tone. Let's scroll to figure out the best color for yourself.
Determine Your Skin Tone
Look at your wrists or the tops of your hands in natural light to reveal the undertones of your skin. Do you see purple or blue veins with your eyes? You can tell your skin tone is cool if such is the case. More veins that appear greener peeping through? The undertones of your skin are then warm. If both are visible, you most likely have a skin tone that is neutral.
Your undertone will have blue, pink, or ruddy undertones if it is cool. In natural light, your veins will appear bluish (look at the inside of your wrist for clues). There may be blue and green flecks in your eye color. Your skin tends to burn rather than tan (so slather on that sunscreen). There are three different undertones: cool, warm, and neutral.
There won't be any noticeable undertone in your skin color if you have a neutral undertone. You look good in warm and cold tones. (Also safe for everyone are neutral hair color tones.)
Your undertone will have yellow, peachy, or golden undertones if it is warm. In daylight, your veins will seem greenish. Another sign that your undertones are warm is if your eyes are covered with a lot of gold flecks.
Try this approach if you're still unclear of your skin's undertones: Look in the mirror while wearing silver jewelry, such as earrings or a necklace. After that, wear gold jewelry. Which hue is more attractive? Silver jewelry enhances the radiance of cooler skin tones, whereas gold jewelry contrasts vividly with warm skin tones.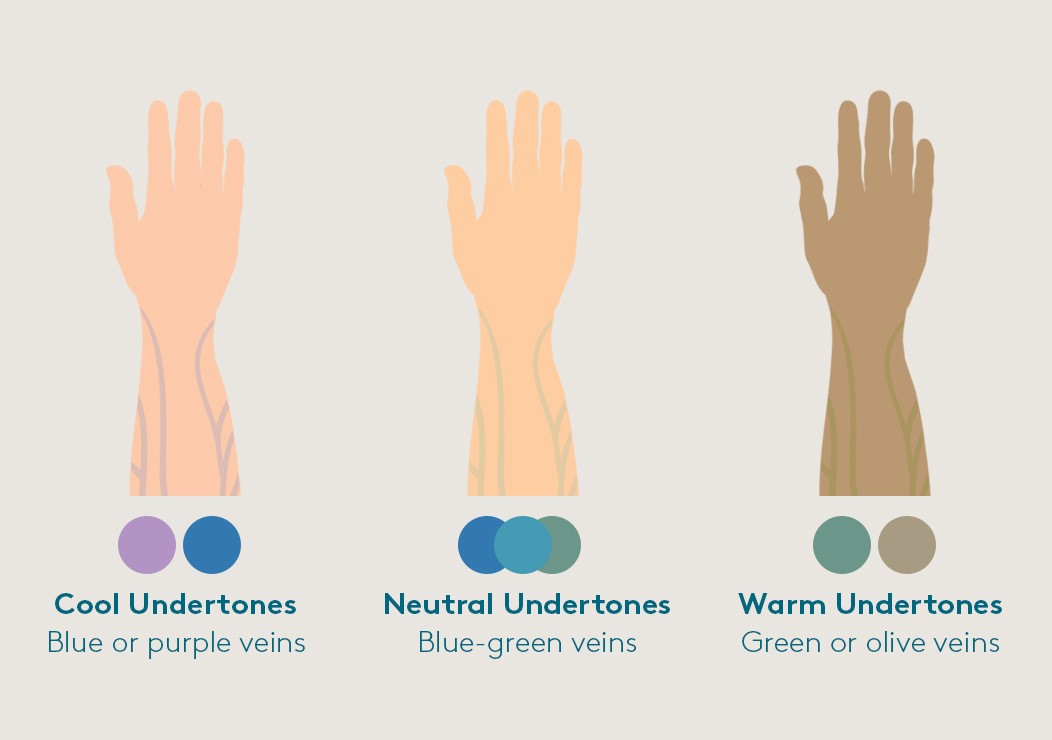 Read more: How to choose the right bundle lengths for your hair?
Choose hair color for your skin tone
Knowing the undertones of your skin now will help you choose a new hair color that will bring out all of your greatest characteristics. As a general guideline, our colorists advise choosing a hair color tone that contrasts with the undertones of your complexion. Need additional explanations? Ask one of our colorists for some assistance; they will be pleased to provide it. Choose hair color
How to choose hair color for fair skin tones
You want your new hair color to help decrease any redness in your skin if you have quite fair or pale skin with cooler undertones (meaning you have a lot of pink, blue, or red undertones in your complexion). Go for golden blonde hair, warm reds, or neutral brunettes that will help balance the pinky tones in your face. Warm or golden hair colors with warm undertones compliment light skin with cold undertones.
Your ideal hair color should give your skin a healthy, natural-looking glow if you have warmer undertones (consider hints of yellow or orange). Choose cool, ashy, or reddish-tinged hair hues, such as honey or strawberry blonde, golden copper, cool beige brunette, or rich golden brown.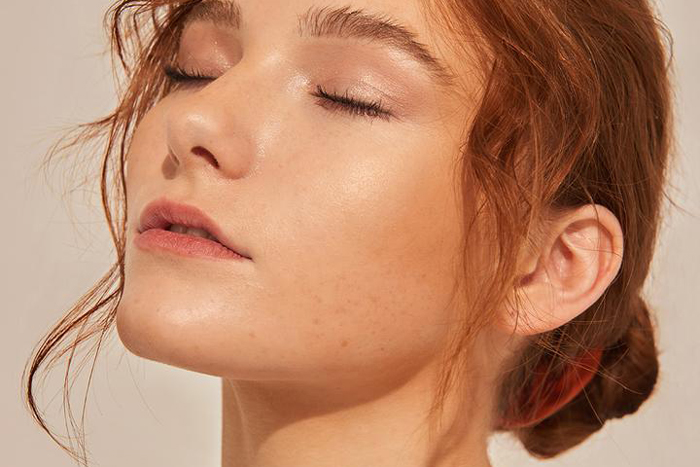 How to choose hair color for dark skin tones
Accentuate your pinky-blue undertones with cool hair colors like gentle red browns, chilly dark browns, and rich blacks for cooler skin tones. Golden black and other warm colors with a deeper finish may help enhance the features of your face and eyes.
A few simple steps will get you to your ideal bespoke color, but the first step is to use this helpful guide to determine your skin tone. Your colorist can assist you in selecting the appropriate hair color that accentuates your best feature—the gorgeous skin you're in—whether you have dark skin with neutral undertones or light skin with yellow undertones.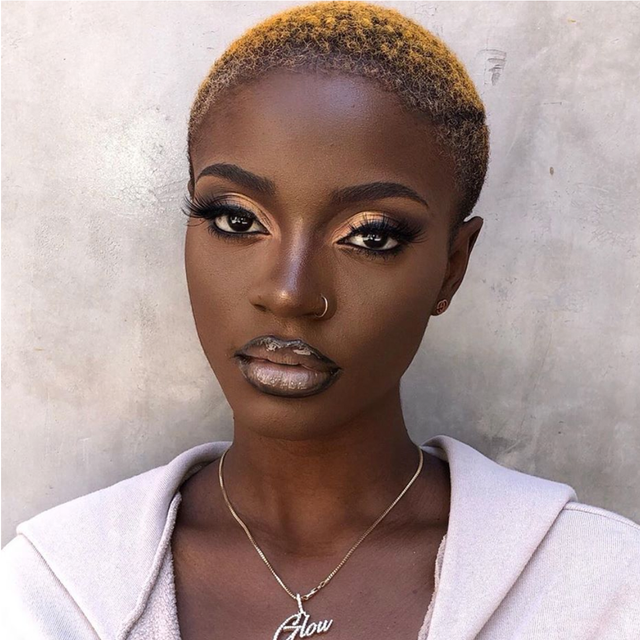 The easiest way to choose your ideal hair color is to try out several hues until you find one that flatters you the most or visit a salon for a consultation with a stylist who can help you choose the shade that best suits your features.
In the nutshell, don't forget to follow us in our social media channels Instagram and Facebook to get more tips. We eagerly await hearing from you soon!