For a flawless and natural appearance, more and more people are choosing to wear lace wigs. However, removing adhesive from your lace frontal and hair without harming your natural hair or hairline is a big problem for wig wearers. It will harm your skin, hairline, and delicate lace wigs, after all. Today you will some tips about how to remove lace wig glue safely and quickly.
Why is Removing Wig Glue So Important?
In our experience, improper wig adhesive removal can result in the issues: hyperpigmentation, acne outbreaks, inflammation, and allergies. They can all be seen on your face and edges. The hair may grow looser due to excess glue building up at the knot, or the wigs may make your lace crack or become extremely delicate.
What Can I Use To Remove Lace Wig Glue?
1. Lace Front Wig Glue Remover
You can use wig solvents or the lace wig glue remover suggested by the glue maker to properly remove lace front wig adhesive. To carefully remove your lace front wig, first dunk a cotton ball in adhesive remover and gently massage it along the glue or tape lines where you attached your wig.
Gently peel back your lace front wig after allowing the glue to melt under the adhesive remover for two to three minutes.
2. Warm Water Mixture
The most popular, natural, and delicate method of removing lace front glue from your natural hair is also the most time-consuming one.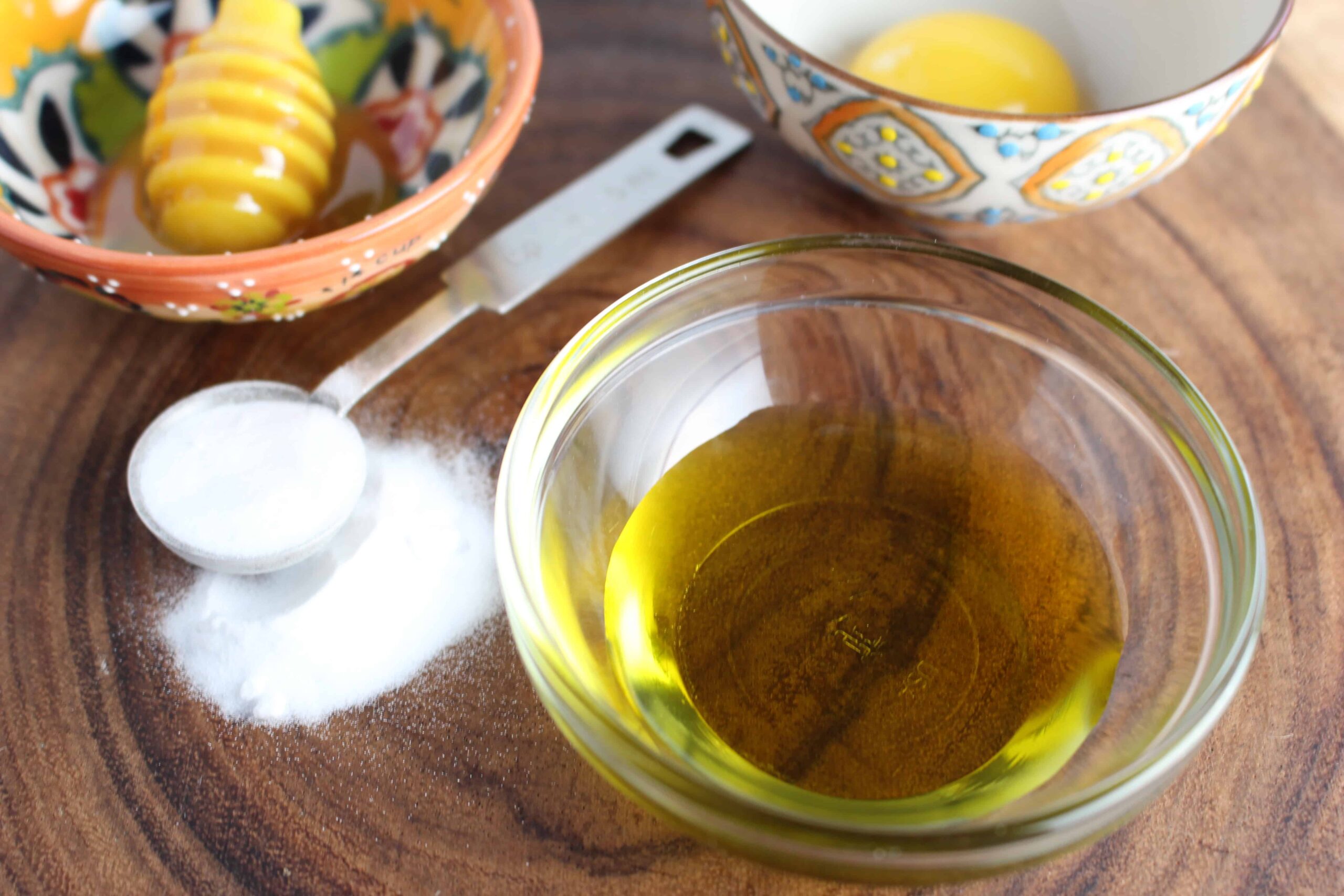 Prior to shaking the mixture uniformly, you must first add a tiny amount of soda or salt and combine it with warm water or olive oil.
After mixing it, you must pour the mixture into a bottle that is empty. Spray it next around your edge and then put on a shower cap for five to ten minutes. Finally, simply and gently remove the lace part wig. Remember to rinse your natural hair thoroughly with warm water several times. Of course, olive oil or tea tree oil are as effective.
How To Protect Hair While Sleeping
3. Rubbing Alcohol
This approach is most frequently employed because it is quick and effective. Alcohol can dissolve any wig glue that is still adhered to your skin or hairline following wig removal, making cleanup simple.
First, dab some alcohol on a cotton ball and dab it around the hairline or spray some alcohol on the edge using a bottle. After that, put on a shower cap and give the adhesive five to ten minutes to absorb the alcohol. Once the glue has loosened, gently tug on the wig, removing small pieces at a time, until the complete human lace wig has been removed from your head. Remember to keep applying alcohol to help raise the wig if you experience any pain while doing so to prevent ripping or tearing.
It is important to be aware that prolonged use will harm your skin, even giving some people with sensitive skin or alcohol allergies a red and irritated hairline. As a result, it is not advised that you employ this technique too regularly.
4. Vaseline Or Emollient Oil
Vaseline and emollient oils are secure and gentle methods for removing lace front glue from the scalp.
You can achieve the best results by applying some Vaseline or emollient oil to the hairline, leaving it on for a few minutes, and then wiping it off with a moist cloth. Of course, you have to carry out these procedures again to get rid of the wig adhesive entirely. After all, your scalp and hairline would be harmed by those removers that can break down lace wig adhesive more quickly.
5. Cream Or Oil
In addition to Vaseline and emollient oils, cream or oil is another excellent option for you. Emollient oil should be applied to the adhesive, wiped open, and then massaged for a short while. Gently clean the skin with a moist towel when the glue has been fully removed.
To preserve your edges and your wig, it's crucial to remove the lace wig adhesive. The most crucial thing to keep in mind is to remove the item slowly and carefully. The more times you use these techniques, the quicker and easier each time will be.
Please leave a comment if this information helped you to remove wig adhesive if so.